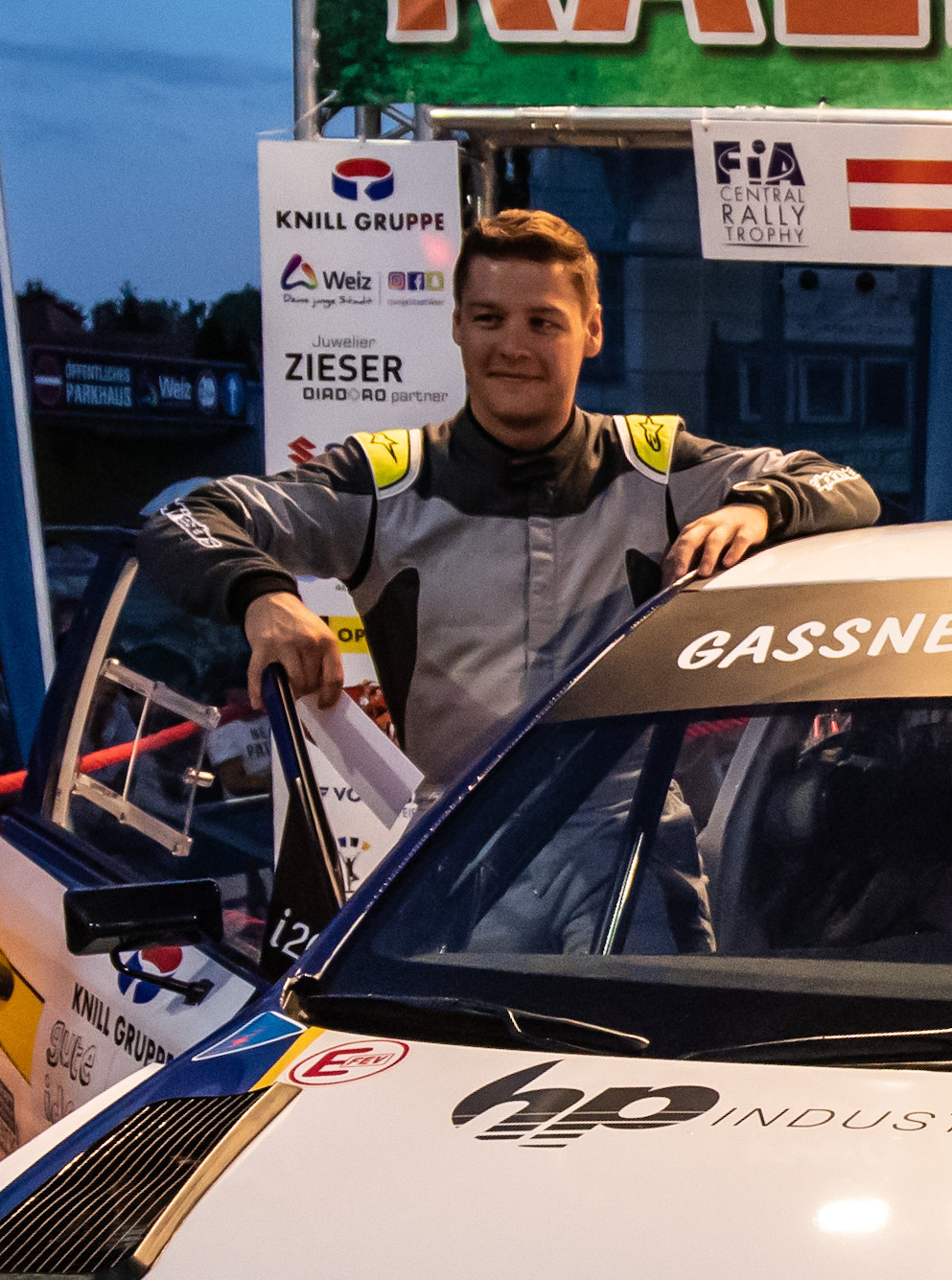 My name is Tim Rauber and I am the face of Rauber-Racing. I was born on 21 January, 1991 in the Southwest of Germany, but live in the Rhein-Main region since 2014.
Motorsport has played a formative role in my life since early childhood. When I was five, my father took me to the kart track at Frankfurt-Hahn Airport, where he enjoyed spending the weekends with his colleagues at the time, for the very first time. Looking back, he laid the foundation for my motorsport career back then.
Today, about 25 years later, I'm competing as a professional rally co-driver at the side of various top drivers on the special stages of the world – a career that I would never have dreamed of when I got into motorsport and that is only made possible through a high level of professionalism, diligence and regular reflection on my own actions.
Of course, a consistently high level of physical fitness is a major part of this professionalism. Motorsport is also a physical sport and the motto "fitness is concentration" applies. Only with the best possible physical condition is it possible to work with best concentration in the car, even under the most difficult conditions. For this reason, I primarily discovered running for myself. The main focus of my training here is distances between 10 kilometers and half marathons.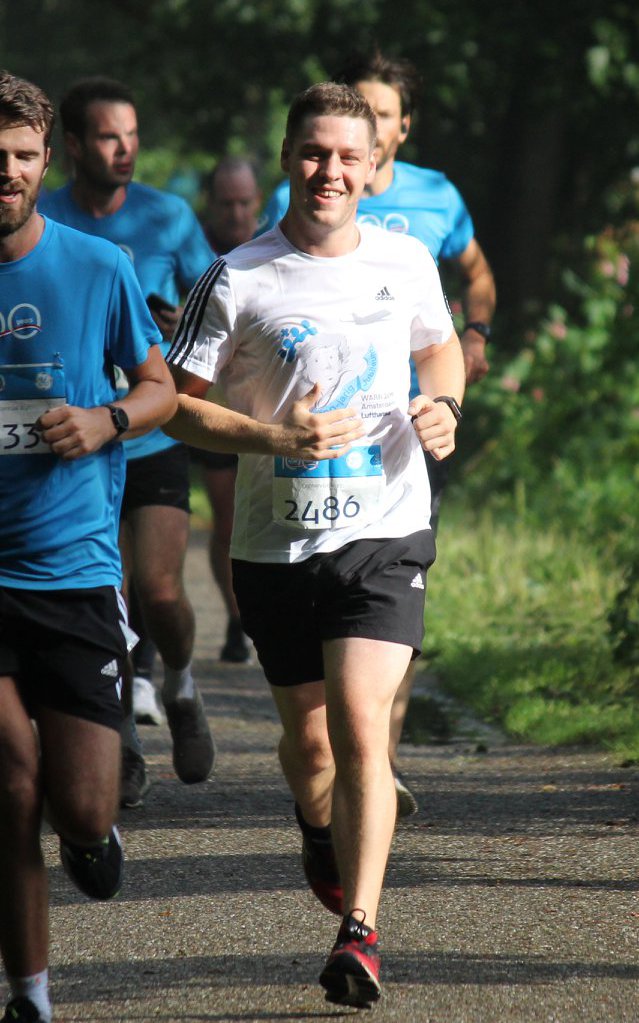 Since for me sport has always been inseparable from competitions, I have been sporadically participating in various running competitions around the world since 2017. The more exotic the venue, the better, and meanwhile I can count competitions in Romania, Canada and Singapore among my experiences.
Nevertheless, rally remains my main focus, regardless of whether it is at individual regional events or international championships. So if you are looking for a professional co-pilot with over 15 years of experience in his job, then you've come to the right place! Kindly use the contact form to send me an inquiry with your contact details and a few details about your project. We will then clarify the details tailored to your individual needs in a personal conversation.